"Cool" Astoria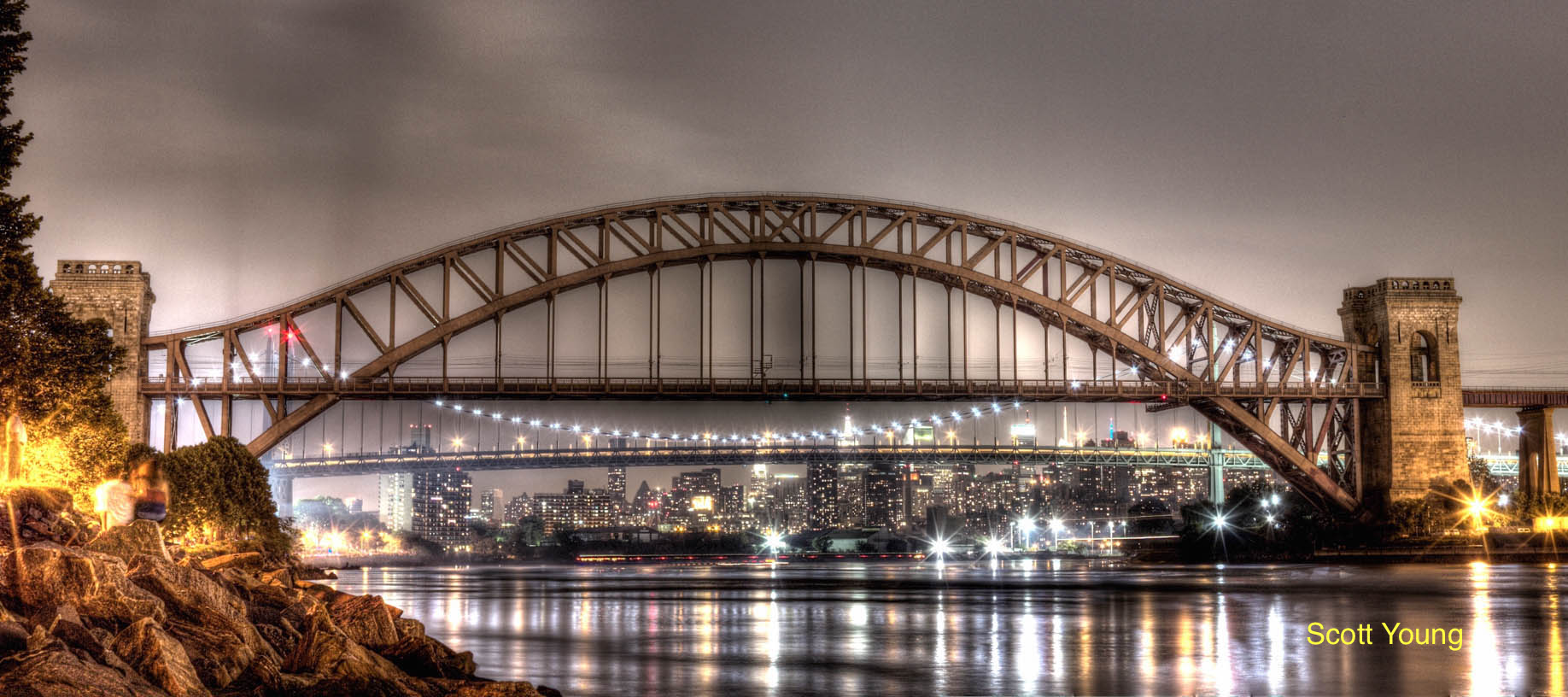 Insider.com has done a little research into why Astoria is the 8th Coolest neighborhood in the
world. Looks like food to center stage!
In Old Astoria, they discussed the Welling Court Mural project and Socrates Sculpture Park!!
What do you think of their conclusions? What did they miss?
One thing lacking is the iconic view of Manhattan and Roosevelt Island from Shore Blvd in Astoria Park.
Let us know what you think should be added so we all can complete the picture!!!!!