FDNY 4th Annual Open House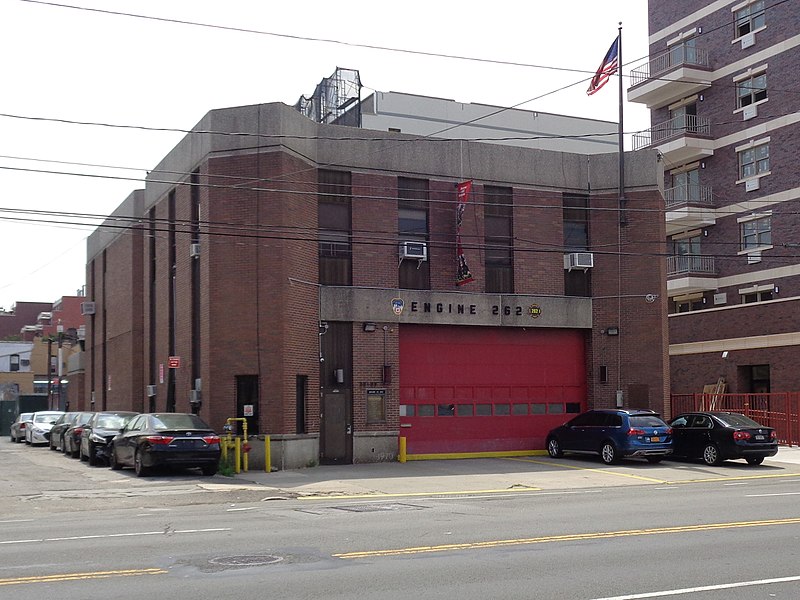 This is an event our community won't want to miss! On Saturday, June 16th, and Sunday, June 17th, the FDNY will host its 4th annual citywide Open House program. More than 200 firehouses and EMS Stations will open their doors to the public from 11 am to 1 pm and again from 1 to 3 pm.
Throughout the day firefighters, paramedics and EMTs will be conducting demonstrations, educating the public about fire and life safety, talking about the Fire Department's history, and giving tours of FDNY apparatus (engines, ladders and ambulances).
Thanks to generous support from the FDNY Foundation, free smoke/carbon monoxide alarms, fire safety coloring books, fire helmets for children and educational material promoting fire and life safety tips will be given out. This event is open to any member of the public.
In our neighborhood, the closest FDNY Open House is on Saturday June 16 from 1 to 3 pm at 30-89 21st Street. This is a great chance to meet your local firefighters and get some potentially life-saving information. And it's fun for the kids too!
Hope to see you at the firehouse.
Authors: Clare Doyle/Richard Khuzami
Photo: Engine 262, 21st St, Astoria; photo credit, Wikimedia Commons