New York says goodbye to Revel, For Now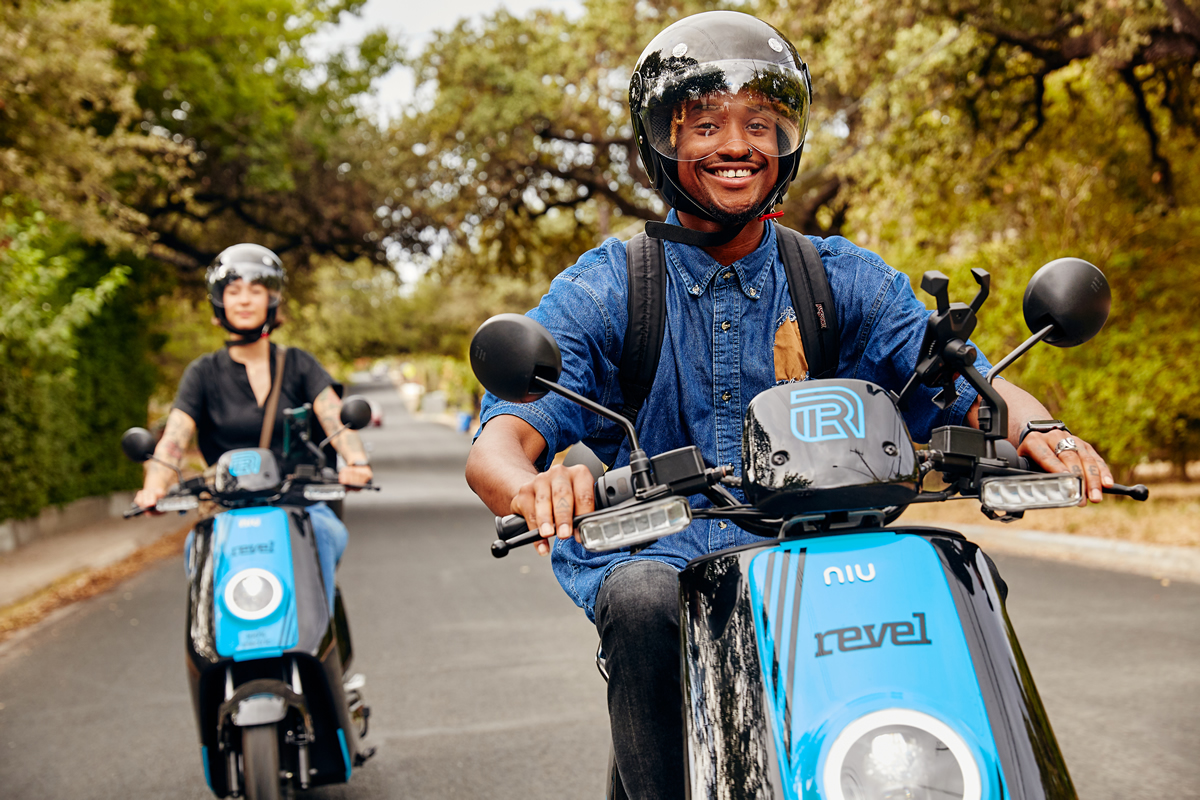 Revel, the electric moped sharing service, has suspended its services in New York City.
On Tuesday, the company announced on Twitter that it would be suspended "until further notice." The news follows the death of a 32 year old rider in Queens, the second death reported in weeks of someone riding as a passenger on a Revel.
While the news brings grief to the community, OANA is saddened to see the temporary closure of a service that brought hope as an accessible choice in terms of transportation. Especially in light of COVID-19, as the public remains wary of public transportation options, Revel was viewed as a convenient, cost-effective, noiseless, and pollution-free option.
Before the suspension, Revel operated within four boroughs. While OANA has been a great supporter of Revel, we will continue to wait as the city makes necessary changes to make mopeds and alternative transportation options as safe as possible.
We look forward to utilizing Revel again.
As of May Bill de Blasio on Twitter, "Transportation alternatives are important but safety on our streets is paramount."
Photo courtesy of Revel