Noguchi Museum Offers Digital Features and Programs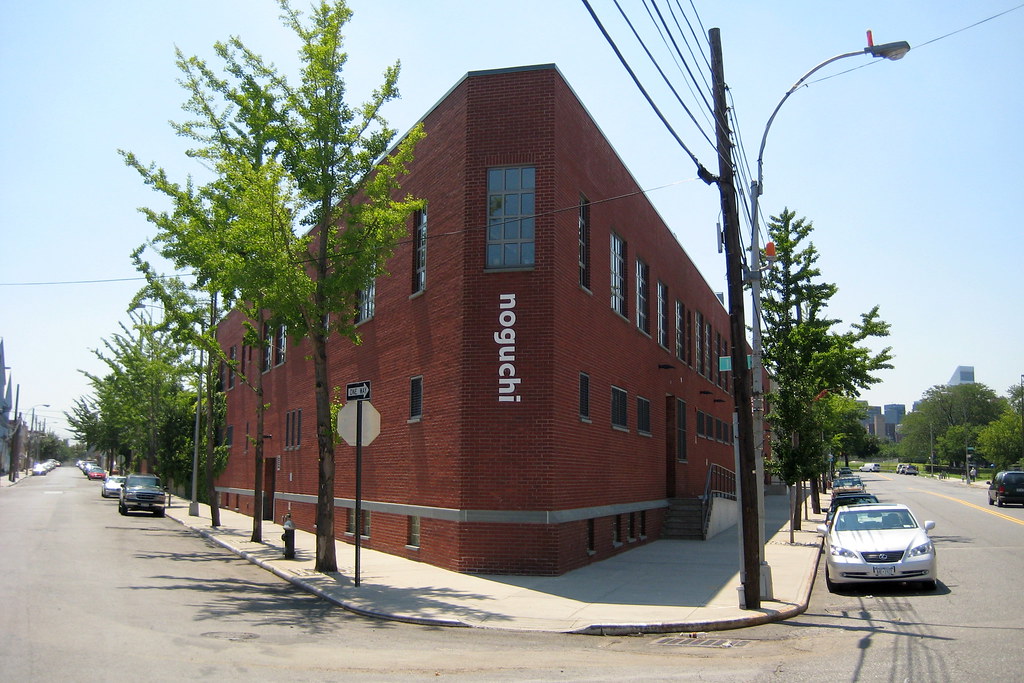 The Isamu Noguchi Foundation and Garden Museum, founded under Isamu Noguchi's art and legacy, has temporarily closed their doors and canceled their in-person events. However, the museum is offering digital features, films, and programs for those who are interested.
Artist Nicholas Knight and Dakin Hart, Senior Curator, created a collection of twenty-two extended films from fixed perspectives. These durational films invite all to enter "the stream of time," and stay as long as you like.
Also, as part of a developing series of articles exploring Isamu Noguchi's most important collaborators and influential relationships, Matthew Kirsch, Curator of Research & Digital Projects, offers a portrait of architect Shoji Sadao (1927–2019). An indefatigable facilitator for both Noguchi and R. Buckminster Fuller, Sadao designed, engineered, and oversaw the nuts-and-bolts details that made Fuller and Noguchi's grand visions possible.
In terms of upcoming programs, the museum is offering, "Archives Deep Dive: Noguchi's Personal Collection" on Thursday, September 10 at 1 pm EDT. Kate Wiener, Assistant Curator, will lead a presentation on selected objects from Isamu Noguchi's collectibles — his personal collection of objects ranging from musical instruments to ancient artifacts from around the world. You can register here.
Additionally, the shop remains open online. Only a few copies remain of I Become a Nisei, an essay collection by Isamu Noguchi written from a prison camp for Japanese Americans in 1942, with a selection of artworks and documents from The Noguchi Museum Archives. This book was printed letterpress from hand-set metal type and is hand bound. It includes a foreword by Brian Niiya, Content Director at Densho. All purchases from the Shop directly support The Noguchi Museum and its collection, operations, and programming.
LIC: Noguchi Museum: Photo credit Wally Gobetz