Street Cleaning Come to Old Astoria Sept 16th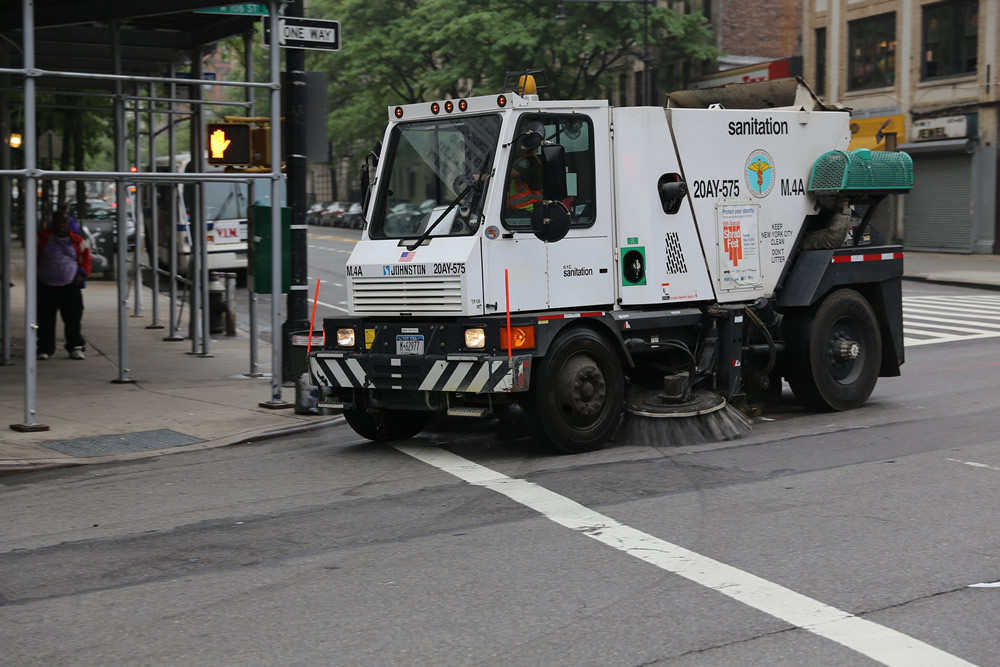 The new Street Cleaning signage is up! Street Cleaning will begin Sept 16th.  Please make sure you follow Alternate Side regulations.
We are pleased that the local media has helped in notifying the neighborhood of upcoming changes in Parking Requirements in Old Astoria. We want to thank them for spreading the word!
This is also an example of how attitudes can change. We have advocated for this, especially OANA Board member Kevin Hernandez, for the last 20 years! In the beginning, these were the days of "Red Lining" our neighborhood, making us the "other side of the tracks", and not worthy of all city services available.
But slowly attitudes have changed! While we know there are skeptics out there, we were able to attract 90 volunteers (With the Family Church) for a street cleaning event, and when we reached out for local opinions, as long as the Alternate Side Parking was only twice a week, not four times, we found little opposition. Also, the street cleaning period is only 90 minutes long.
Another important aspect is the new Ferry Landing. This has made Old Astoria the gateway to the rest of Astoria/LIC, and we all agree we should put our best foot forward!
Investment in our neighborhood continues, and we look forward to a responsible transformation. But whatever form it takes, trash on our streets cannot be tolerated.
This is a positive step towards the respect we all deserve.
BTW: Next on the agenda: getting cable companies to remove the spider's web of used cables infecting our skyline. We feel they should all be inventoried, and if unused removed. Any no new service should be installed without removing the old lines.
Walk down the street one day and imagine all the overhead cables gone. See how greatly it changes the perspective, opening up the whole neighborhood and letting it breathe!