14th st 2-way conversion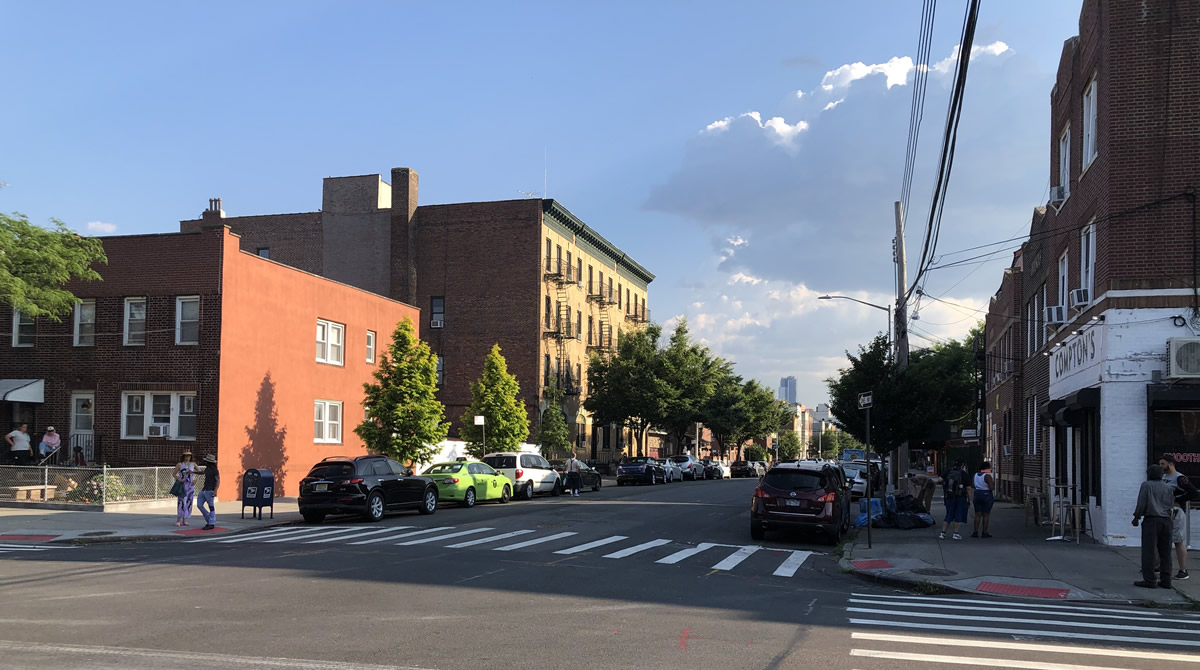 We received the following from the NYC Department of Transportation:
"14th Street (Broadway to 30 Ave) will be converted to a two-way roadway on Tuesday 7/14/2020. The project will entail no parking removal. The road is 44′ wide. There will be a double yellow line installed down the middle along with parking lanes. The lanes will be equivalent width – two 11′ travel lanes, two 11′ parking lanes. 31 Ave will be an All-Way Stop as will 30 Ave. "
OANA has been advocating for this for many years.
Slowing down speeding traffic: This wide road invites speeding when one-way
As a bypass northbound of 21st street, this will feed more traffic into the growing retail businesses on Astoria Blvd. It will also expedite access to Vernon Blvd and Hallets Cove.
This is the first step in trying to secure a traffic signal on 30th Ave and 14th st, so we can protect our students at PS 171. The one-way traffic made such a signal impossible.
We appreciate the efforts of our Councilman Costas Constantinides, Community Board 1, and PS 171 for supporting our efforts.
Photo: Richard Khuzami