A Large Residential Development Planned for 30-80 12th Street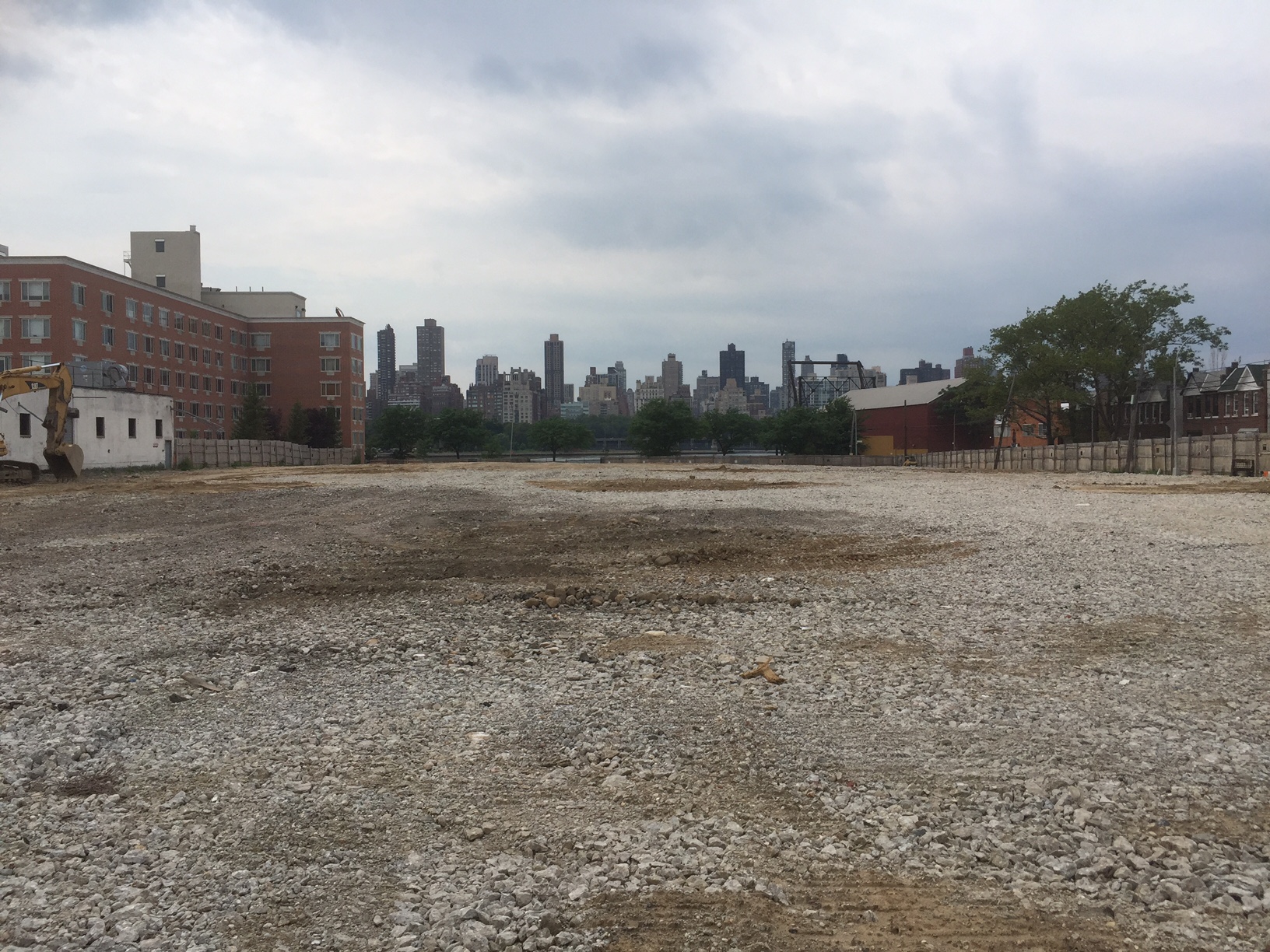 Another large project is planned for Old Astoria in the wake of Durst's Hallet's Point development, at 30-80 12th Street, it's being reported by New York Yimby. With gross area totaling 483,000 square feet, the documents for the project indicate that 711 apartments will consist of 565 market-rate and 146 affordable units, and the site will be developed in a configuration with two buildings.
The developer is Criterion Group, and the project will be designed by HAAK Architects. We'll keep you posted as the story develops!
30-80 12th Street, photo credit Richard Khuzami