Apply for Socrates Sculpture Park 2020 Fellowships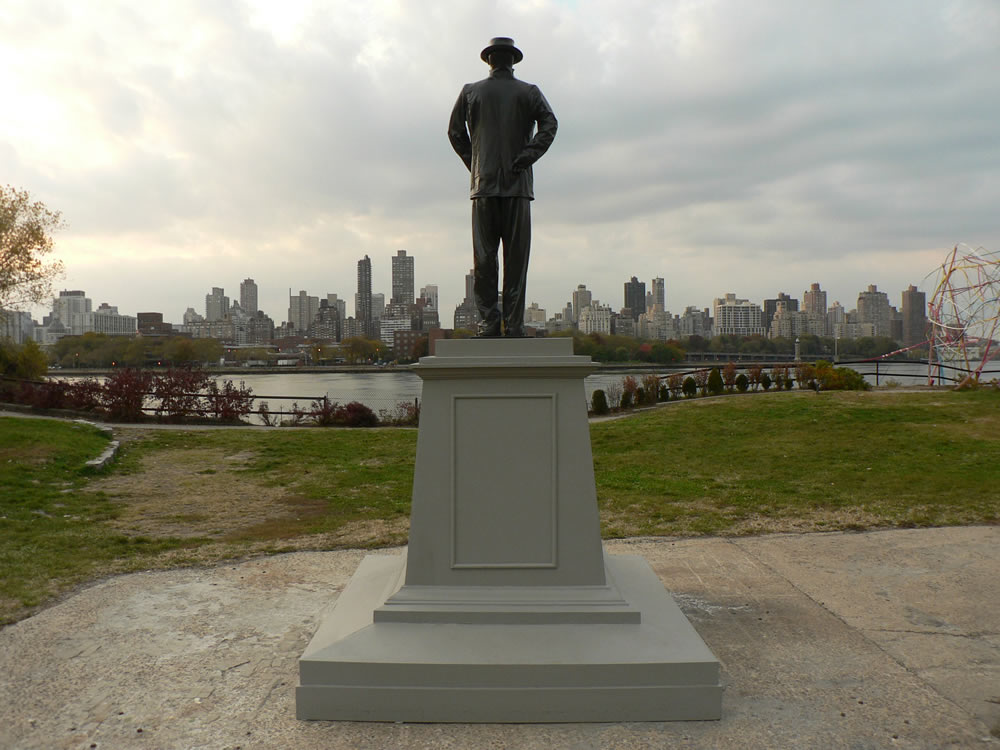 OANA is proud to support and promote Socrates Sculpture Park, one of the premier destinations for Old Astorians and those who love and support the arts!
Socrates Sculpture Park is currently accepting applications for their 2020 Artist Fellowship.
This year's focus is on Public Monuments. Public Monuments have been through a period of great debate, especially with the political polarization so prevalent in our society today. Specifically, Socrates is asking for proposals that seek to showcase underrepresented histories in New York City.
All artists are encouraged to apply! However, minors and current students are not eligible for the Fellowship.
Each fellowship offers a $5,000 production grant to support their project a $1,000 honorarium and four-months of seven-days-a-week access to the resources and fabrication facilities of the Park's outdoor artist studio.
Artist Fellows are responsible for the fabrication, transportation (if necessary) and installation of their works. Socrates will provide limited technical and installation assistance during a three-week installation period, M-F, 10AM – 6PM. Specifics of installation assistance will be discussed with each artist selected.
Good luck to those applying.
Photo from Flickr by: Ian Westcott