April Programs at the Noguchi Museum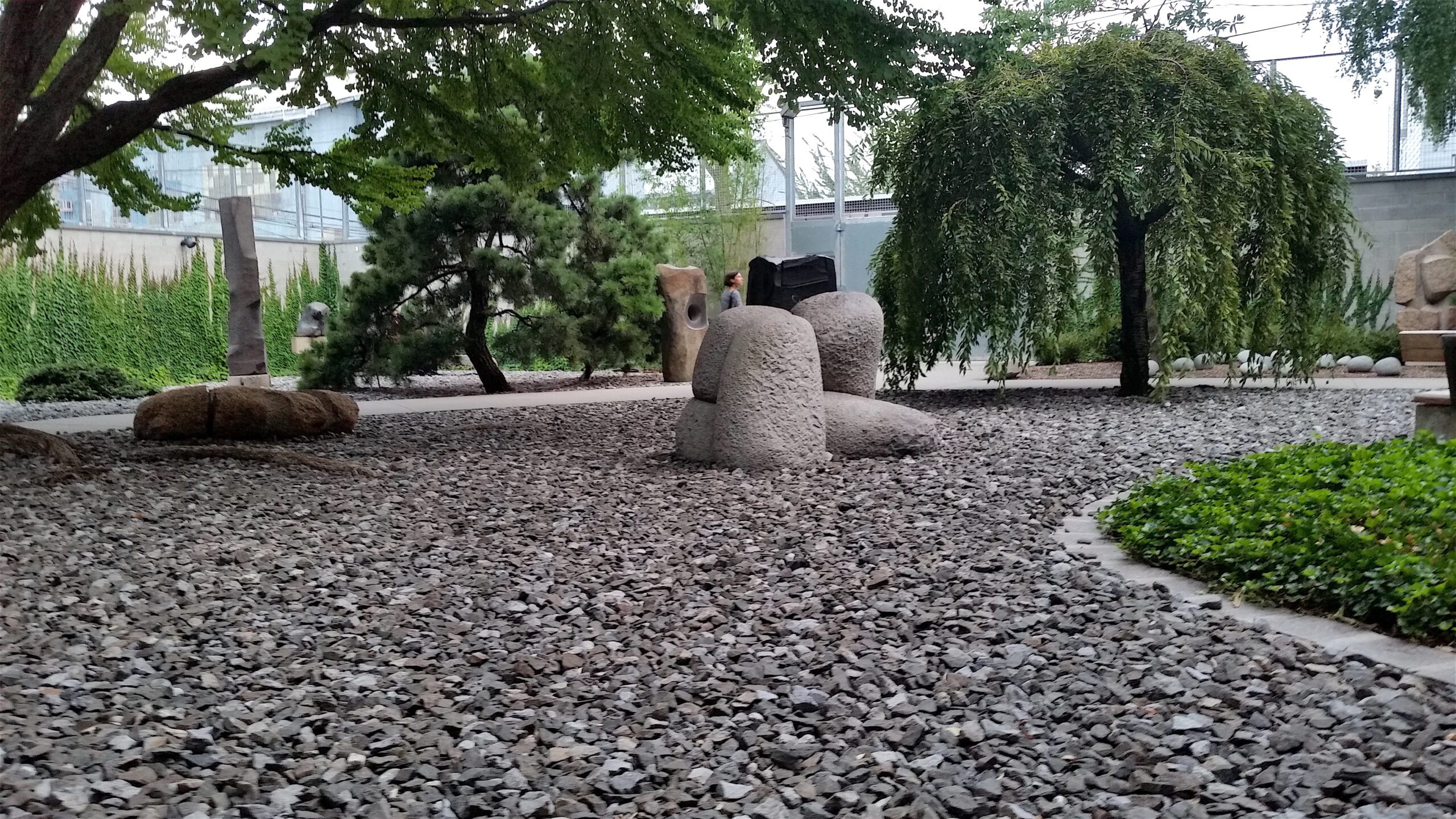 On Wednesday April 5, join the Noguchi Museum for the Poems About Sculpture program, from 7 to 8 pm followed by a reception, with former U.S. Poet Laureate Robert Pinsky, sculptor Murray Dewart who edited the Poems About Sculpture anthology, poet Rachel Hadas, and the Executive Director of the Poetry Society of America, Alice Quinn. Admission to the event is free and RSVP is not required.
On Friday, April 7, tour the Sculpture Garden in the spring during Free First Friday, with free admission from 10 am to 2 pm, and tours in Japanese and English at 2 pm.
Noguchi Sculpture Garden – Photo: Clare Doyle