Astoria Blvd and Hoyt Avenue Closings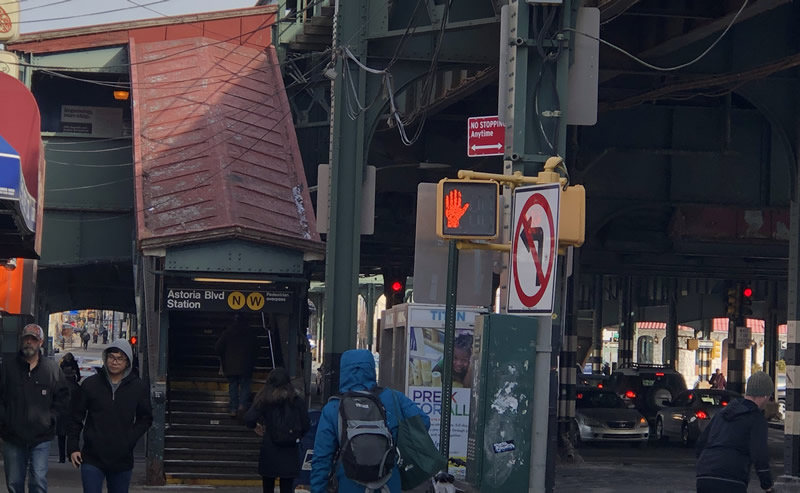 We received a reminder from Howie Levine of the MTA that Astoria Blvd station will close for nine months beginning on March 17 at 10pm.
While the official closure starts on March 17, the entire Astoria line, including Astoria Blvd, will be closed for station work that weekend beginning on March 16 at 3:45am, as previously emailed.
Additionally, below are the currently scheduled weekends when the intersection of Astoria Blvd and Hoyt Avenue South will be closed for work on Astoria Blvd station. As previously discussed, there will be traffic enforcement agents directing traffic around the intersection, as well as signage alerting drivers during and ahead of these weekends.
Dates of the weekend detours:
Weekend of March 30
Weekend of April 6
Weekend of April 13
Weekend of April 20
Weekend of April 27
Weekend of May 4
Weekend of May 11
Weekend of May 18
Weekend of May 25
Weekend of June 1
Weekend of June 8
Weekend of June 15
Weekend of June 22
Weekend of June 29
For further information, including a map of traffic circulation when the intersection is closed, can be found on the MTA's  dedicated webpage, which is regularly updated. Please share the webpage widely and reach out with any questions. There may be additional weekend closures later in the year. All dates are subject to change.