Breast Cancer Awareness Month Events by New York-Presbyterian Queens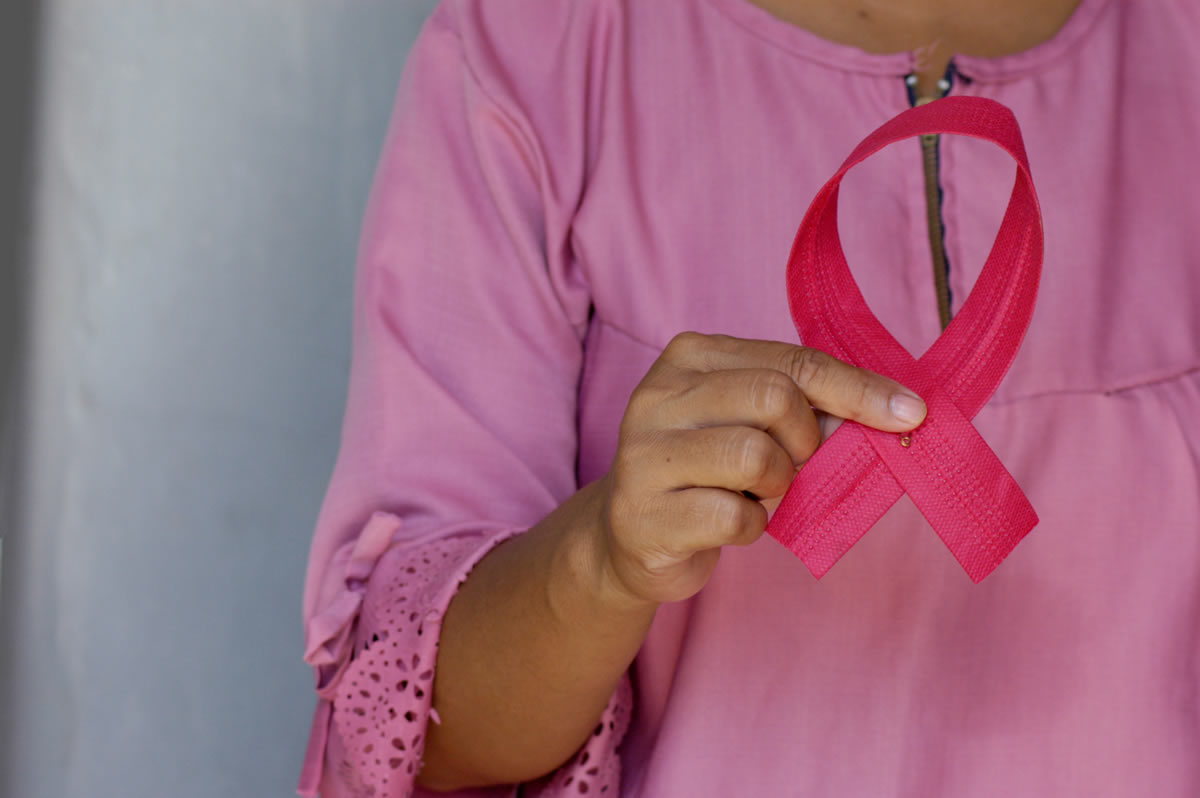 October is Breast Cancer Awareness Month. To promote breast cancer information and education, New York-Presbyterian Queens is hosting free virtual events via Zoom throughout the whole month. You can join on Mondays at noon or Wednesdays at 2 pm for breast and prostate cancer information sessions.
Links to each of the sessions are below — registration is required.
If you are not able to attend one of these sessions, you can contact Coordinator Maureen Burns at mab9493@nyp.org to schedule another date and time.
MONDAY'S @ 12 PM REGISTRATION LINKS:
OCTOBER 5, 2020: https://nyph.zoom.us/meeting/register/tJItdO6orDgiGtBWWD1lI2tyAukZVS_PKint
OCTOBER 12, 2020:
https://nyph.zoom.us/meeting/register/tJUvdemrrDkuE9TW_qmhVIz6hx_KA1Wd1ak6
OCTOBER 19, 2020:
https://nyph.zoom.us/meeting/register/tJIufuyqqTIiH91WNwBSgsoeGcoU34O4eYN2
OCTOBER 26, 2020:
https://nyph.zoom.us/meeting/register/tJcrc-ivrjsiE9Dak32fakAyH0XBRdwicBqo
WEDNESDAY'S @ 2PM REGISTRATION LINKS:
OCTOBER 7, 2020:
https://nyph.zoom.us/meeting/register/tJIuceiopz4vGt2GclHciZ_eSazJ_A_9bKYq
OCTOBER 14, 2020:
https://nyph.zoom.us/meeting/register/tJAldumhpzopGdVct5irvvC9zBSZa-7VuLAE
OCTOBER 21, 2020:
https://nyph.zoom.us/meeting/register/tJIqfu-vrzguE9Nf7cOXgA8fzPjjuSfVyn9T
OCTOBER 28, 2020:
https://nyph.zoom.us/meeting/register/tJYldOCvrDIuHN2hbxg5kCauRAww2ofs9y4L
Photo:Angiola Harry