Calling All Residents to Complete 2020 Census and Vote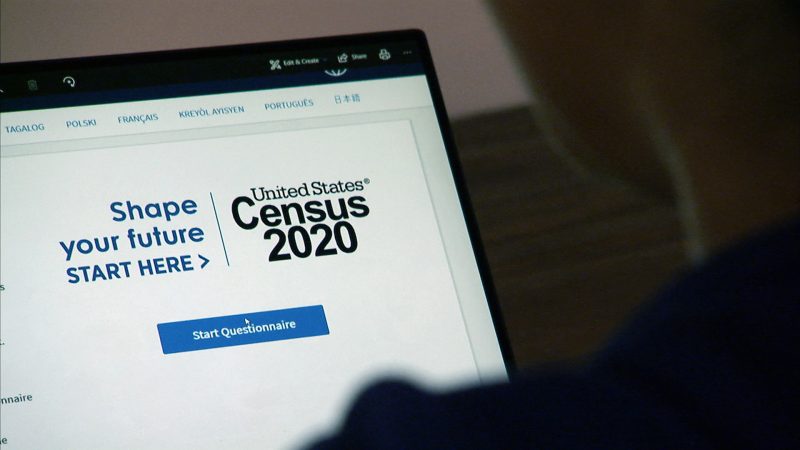 With the October 5th deadline to complete the 2020 Census looming, don't wait until it's too late to help ensure Queens is fully and accurately counted.
Your response to this 10-minute survey will help determine our next 10 years, from representation to resources for our schools, hospitals, infrastructure and more.
Click here to fill out the short questionnaire and to do your part today.
In addition to completing the 2020 Census, OANA is calling you to make a plan to vote in this year's general election, which is rapidly approaching.
Make sure to verify that your voter registration is still active. If you're not registered, the voter registration deadline this year is October 9. Click here to learn how to register in person, online or by mail. Visit vote.nyc to find your Early Voting site (Oct. 24 – Nov. 1), your voting site for Election Day (Nov. 3) and/or to learn how to vote via Absentee Ballot.
PHOTO CENSUS BUREAU