Comment on the Proposed CitiBike Stations in Astoria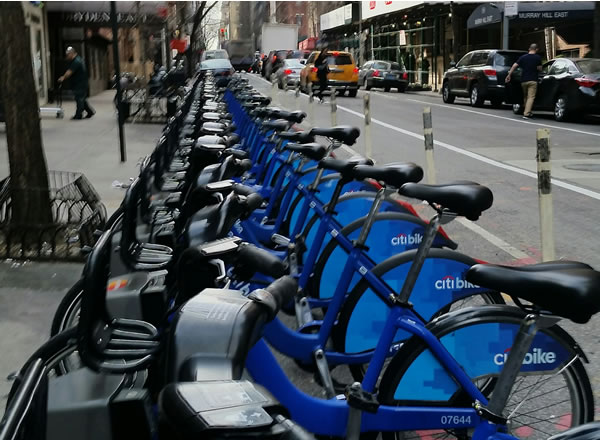 Citibike and NYC DOT have announced their initial selections for the placement of 59 Bike Docking Stations in Astoria/LIC north of Queensboro Plaza. They are initiating the process of receiving feedback from the community on these locations, and they welcome ideas on how they may be improved. This process will last approximately two months.
We at OANA are planning on taking a position on these stations in our geographic area, and invite everyone in the neighborhood to join us in this discussion. We will be announcing a date in the near future.( Probably late April)
Following is the link to the proposed station locations: http://a841-tfpweb.nyc.gov/bikeshare/documents/
Looking forward to comments!
CitiBike docking stations Murray Hill – Photo: Clare Doyle