Developer Sam Chang's New 13-story Hotel in Long Island City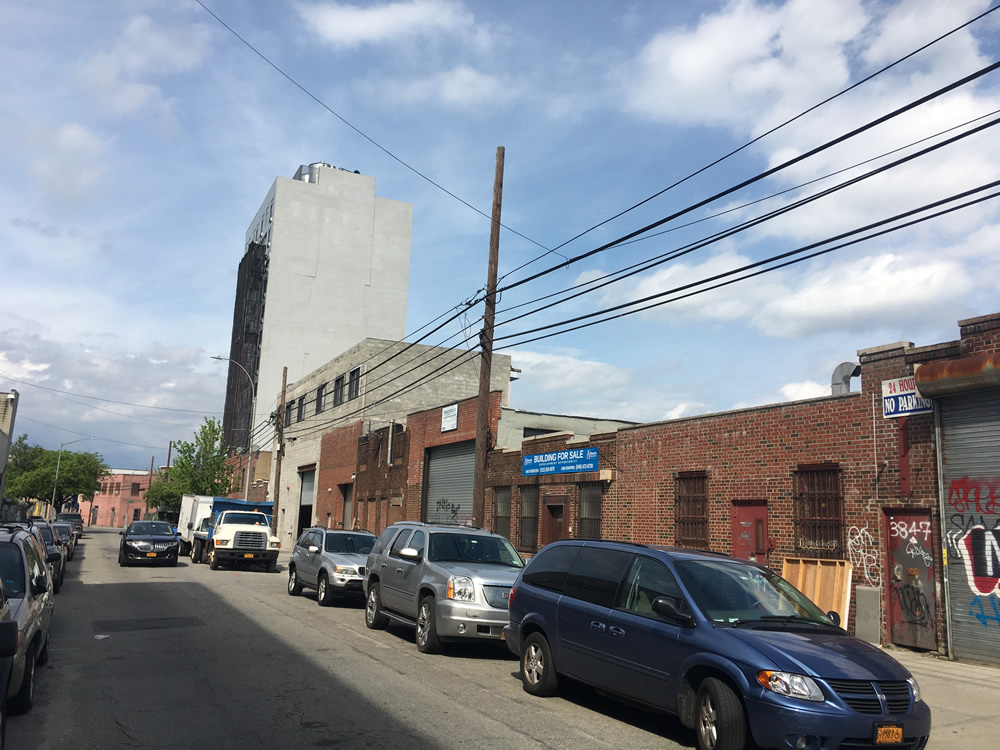 A new 13-story hotel at 38-39 9th Street, in Long Island City, Queens is being constructed. Hotel Developer Sam Chang will be responsible.
The hotel will be seven blocks away from the 21st Street-Queensbridge subway station, serviced by the F trains and the first stop in Queens.
This will be 129-foot tall structure in height, with a total of 123650 sq. ft., with 324 guest rooms, averaging 345 square feet apiece. Plans include parking, bicycle storage, a lobby, and fitness center. Each floor will have 27 rooms.
111,630 square feet is designated for commercial usage out of a total of 123,650 square feet. Gene Kaufman Architect is creating the design.
Demolition permits have not yet been filed for the current single-story structure. There is no current estimate on completion.