Executive Director of BQX Stepped Down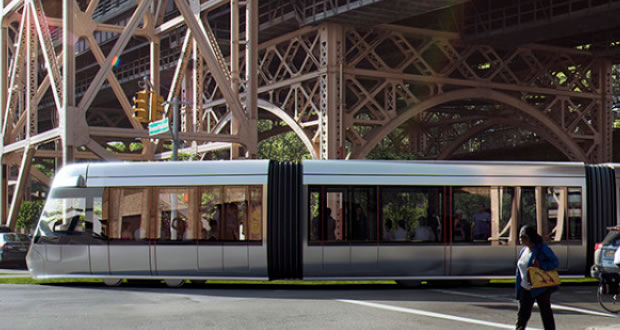 The Friends of the BQX Executive Director, Ya-Ting Liu, stepped down on December 1st.  Ya-Ting stepped down just after unveiling the first-ever life-size prototype of the light rail car of the BQX.
Ya-Ting was able to accomplish a lot while being the Executive Director. She was able to build a diverse board of directors and more than 200 organizations to endorse the BQX project, including the Transit Workers Union. And in the last several weeks, hundreds of those supporters turned out at our prototype unveiling and nearly 3,700 NYCHA residents signed petitions in the support of the project.
The Deputy Director of the Friends of the BQX, Jessica Schumer, will serve as the interim executive director until the position is filled. The Friends of BQX website states that Schumer had worked at Hillary for America where she served as policy advisor for vice presidential candidate Tim Kaine. Prior to that, she was one of the two drafters of the 2016 Democratic platform.
This change of leadership is the latest hiccup in the timeline already behind schedule.  The Old Astoria Neighborhood Association is hoping for a quick resolution to  new management and hopes that the BQX will soon get back on track to see if this vision can become a reality.
Photo:Friends of the Brooklyn Queens Connector