Halloween Celebration in Astoria Park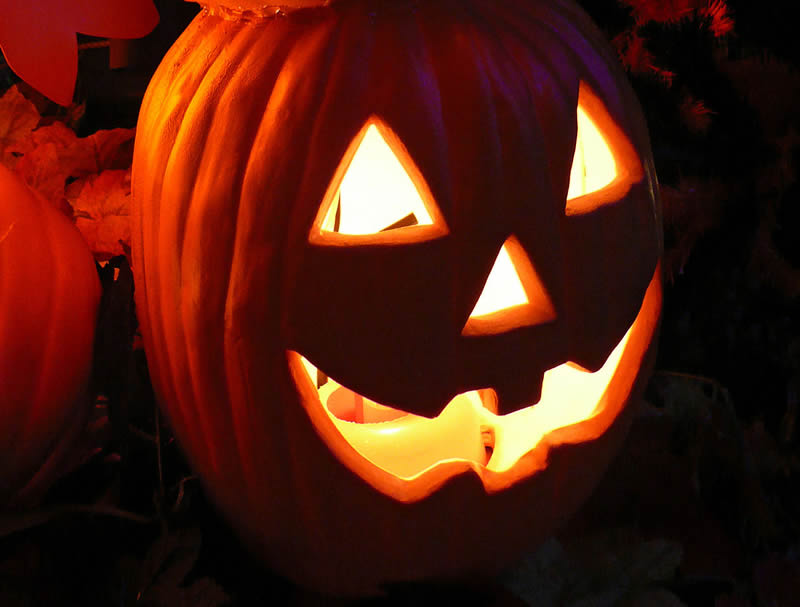 From 12:30 p.m. to 2:30 p.m.  Sunday Oct 21st, the Central Astoria Local Development corp will host their third annual "Batty over Halloween" celebration.
Children performances, Pumpkin Crafts, Scavenger Hunts, Balloon Twisting, Face Painting and more…
Astoria Park Great Lawn
Please join them in this wonderful community event!!!