Health and Wellness Block party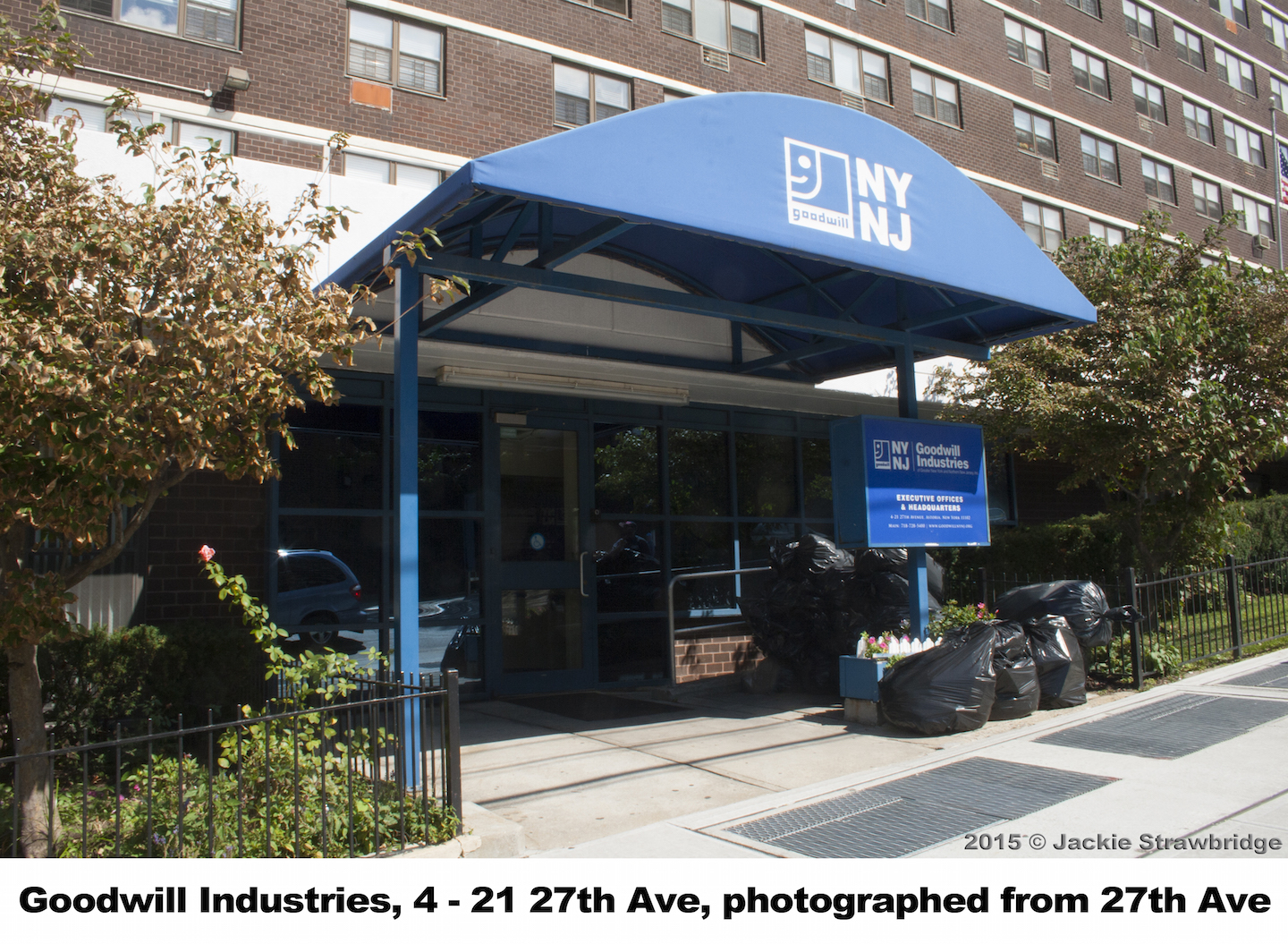 Please join our friends at Goodwill  for their Health and Wellness Block Party outside their location at 4-21 27th Avenue, on Saturday May 12 from 10 am to 3 pm. There will be food, music, art, wellness center giveaways, blood pressure checks and yoga. Get hugs from a life-size teddy bear and make connections to employment services.
Also available: free Narcan training—learn how to administer naloxone to reverse the effects of an opioid overdose; you could potentially save a life with this training.
For more information about the event, call 718-777-6423.