Indoor Dining Approved for September 30th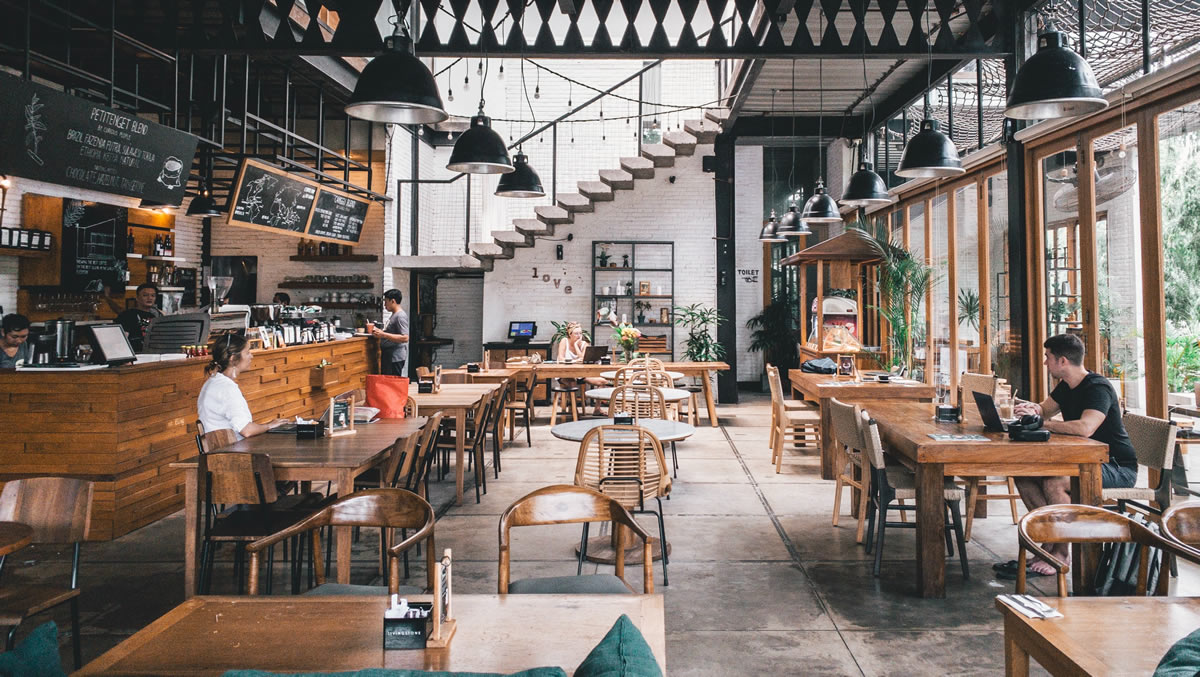 Mayor De Blasio has released a statement advising that indoor dining will be permitted starting September 30th.
Finally, with the entire industry and supporters of small business advocating for this, New York City's small business is on an equal footing with the rest of New York State.
We congratulate all who worked hard to begin the comeback of Astoria's famed restaurants, clubs, and cafes.
However, everyone must act responsibly!!! This can be taken from us as easily as it was in March! And no one wants to be the cause of an extended pandemic.
Press Release
THE CITY OF NEW YORK
OFFICE OF THE MAYOR
NEW YORK, NY 10007
FOR IMMEDIATE RELEASE: September 9, 2020
MEDIA CONTACT: pressoffice@cityhall.nyc.gov, (212) 788-2958
MAYOR DE BLASIO STATEMENT ON RETURN OF INDOOR DINING
NEW YORK—Mayor Bill de Blasio today released the following statement on the return of indoor dining:
"We are continuing New York City's economic recovery by bringing back indoor dining. Working with the state and public health officials, we've achieved a plan that puts health and safety first by including strict capacity limits, a close monitoring of citywide positive testing rates and a coordinated inspection regimen. Science will guide our decision-making as we continue to monitor progress and health care indicators over the next three weeks to ensure a safe reopening. This may not look like the indoor dining that we all know and love, but it is progress for restaurant workers and all New Yorkers."
Restaurants will be allowed to reopen on September 30th. They will be subject to rigorous inspection protocols and strict occupancy limits. Some requirements for restaurants include:
Serve customers at a maximum of 25% capacity
Conduct temperature checks at every front door
Collect Test & Trace data from at least one customer at each table
Close bar tops for seating
Offer COVID-19 protections like PPE for employees
Space tables six feet apart
If New York City hits 2% in COVID-19 positivity rates, the City will immediately reassess.
Open Restaurants, New York City's outdoor dining program, has already given the restaurant industry a lifeline; more than 10,000 restaurants are participating, and the program has saved an estimated 90,000 jobs.
Photo: Shawn Ang