Minority and Women-Owned Business Vendor Networking Event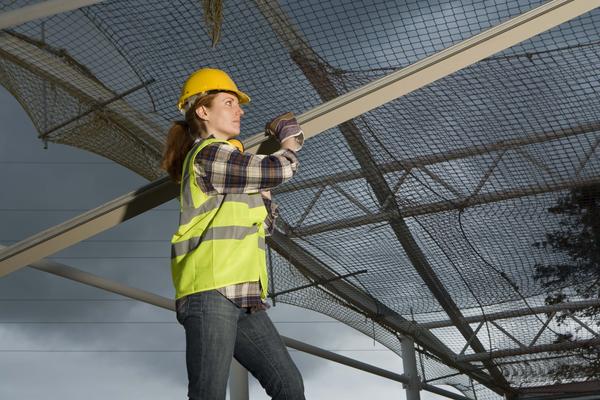 This Thursday, March 28th from 3-6 pm, join the NYC Department of Correction's annual Minority and Women-Owned Business Enterprise (M/WBE) networking event, aimed at connecting M/WBE vendors with City agencies. Learn about contracting opportunities with the City of New York, the Port Authority, La Guardia Gateway Partners, Skanska Walsh and Delta, in:
Construction Related Areas
Consultant/Design Services
Health and Human Services
IT Services
Janitorial Services
Maintenance Services
Program Development
You must register in advance.  Location: Queens Borough Hall-The Helen Marshall Cultural Center, 120-55 Queens Blvd, Kew Gardens, NY 11424.
Photo credit: Scott Lewis,  via Flickr.com