Mount Sinai Early Planning Medical Seminar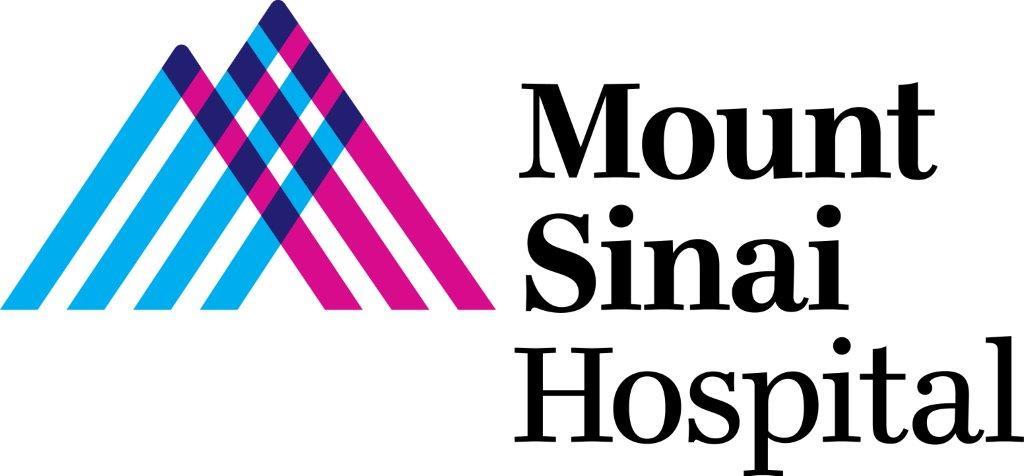 Have you been asked if you have a health care proxy or advanced directive when getting care at a hospital?
What are these? Why are they important? What if I become incapacitated when seeking treatment?
Mount Sinai is hosting a early planning medical seminar in Spanish on Thursday December 14th at 11 AM at the Astoria Raices Senior Center.  The planning will ensure that the individual has the knowledge to participate for their own interest in the decision-making process and will also help inform people about the official documents needed regarding their medical care as well as wants and needs.
An important meeting for all!
RSVP here.