New 18-Story Apartment Building Development in Astoria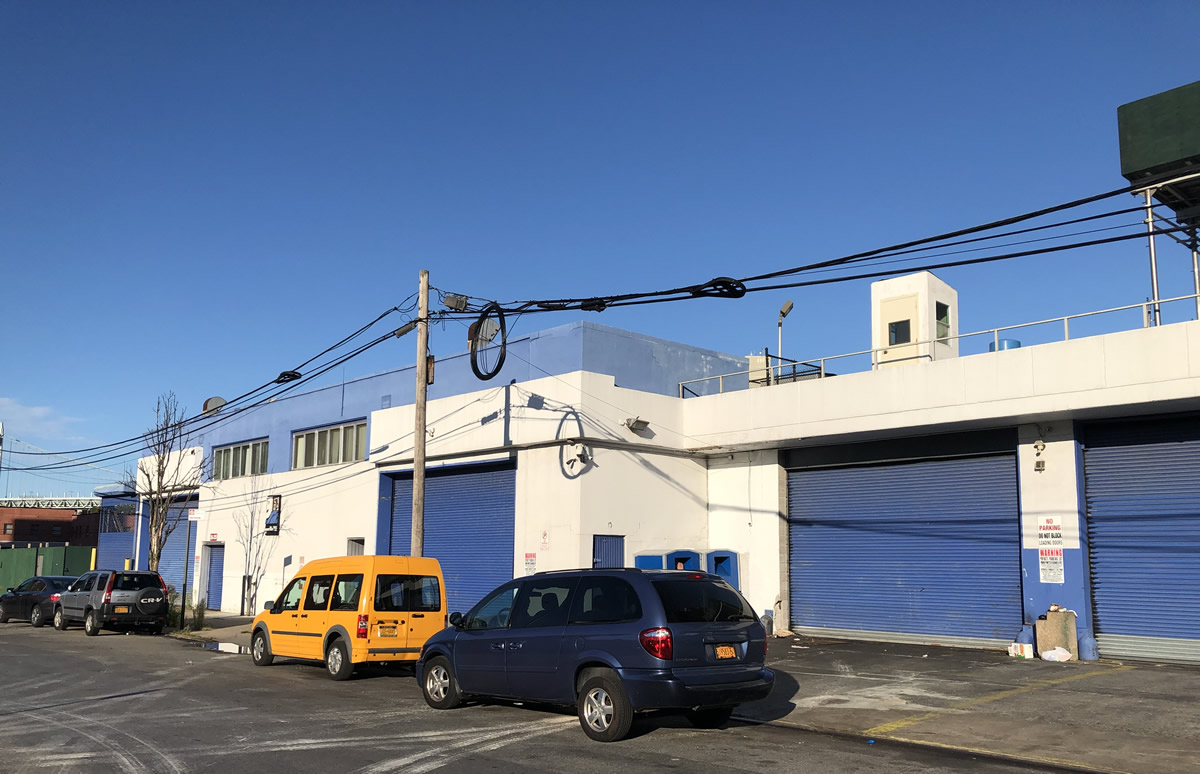 An 18-story apartment building is set to be developed in the Hallets Point section of Astoria, according to plans filed this week with the NYC Department of Buildings.
Developer Solomon Feder filed permits with the agency on Tuesday for a 165-unit residential building at 26-25 4th St after filing demolition permits for the site in Fall 2019. The development, set to be designed by J Frankl Architects, will include more than a hundred parking spots, a laundry room, an exercise room, and several recreation spaces.
Photo: Richard Khuzami