New Affordable Housing Coming to Astoria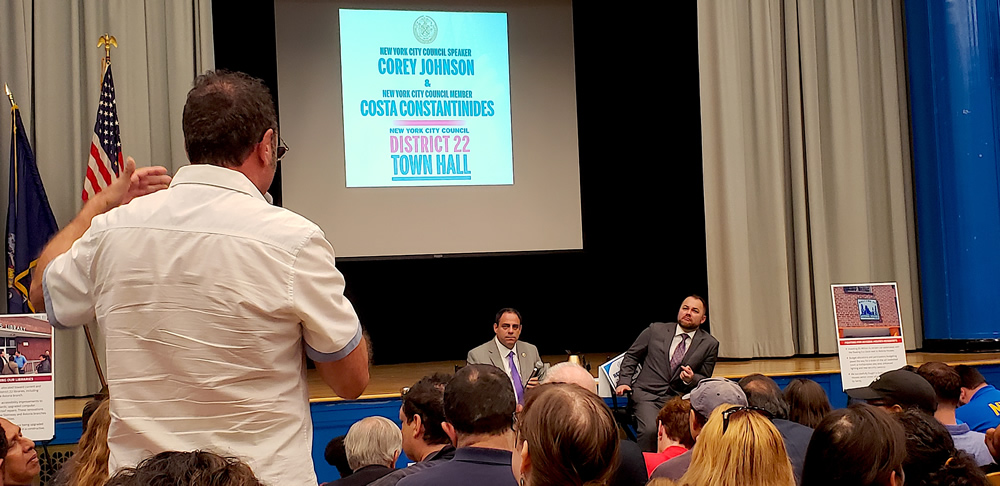 A recent City Council Town Hall meeting at PS 171 in Astoria was well attended, and good news was announced: Councilman Costa Constantinides and City Council Speaker Corey Johnson told the audience that a new affordable housing development aimed at seniors will be created in Astoria.
"This is a big win for District 22 senior citizens, who for too long have worried about skyrocketing rents pricing them out of their own neighborhood," Costa said. Affordable buildings for seniors will be spread through six locations in Astoria, and will be funded by $500 million allocated by the City Council to $500 million to the Department of Housing and Preservation & Development (HPD).
The rapidly rising rents in Astoria have long been a concern for retirees who fear they will not be able to stay in their own community. In an interview with QNS.com, Richard Khuzami, president of the Old Astoria Neighborhood Association, said that "this is one of the biggest needs that we have. I would hate to have to leave the neighborhood that I grew up in because there was no affordable housing."
Khuzami told QNS.com that the potential lack of parking was sometimes raised as a concern.
'"I don't see why it has to be either one or the other," said Khuzami, who added that there have been new buildings put into parking spaces before in Astoria without parking being compromised. "Look at the Hanac building: they built that and also provided parking," Khuzami said. "There is a way for everybody to come out of this ahead."'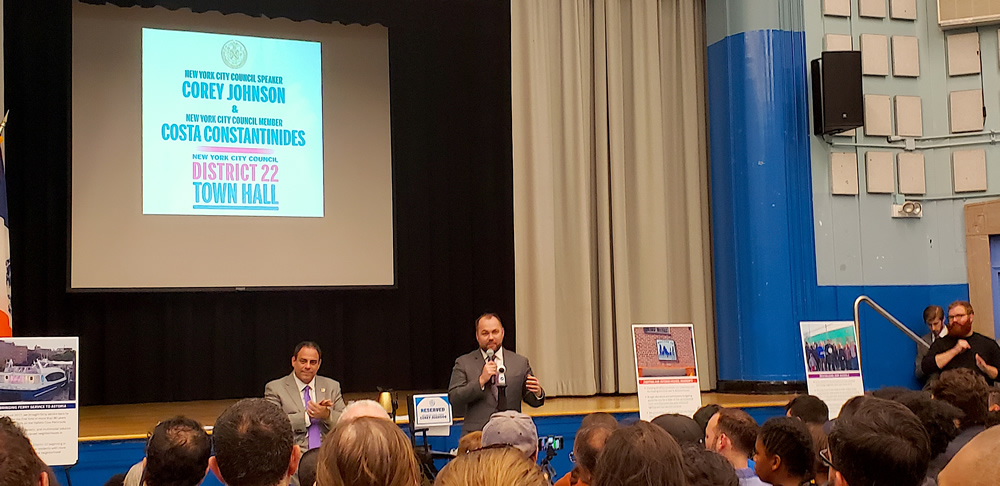 Photo by Clare Doyle