New York State Homeowner Assistance Fund Info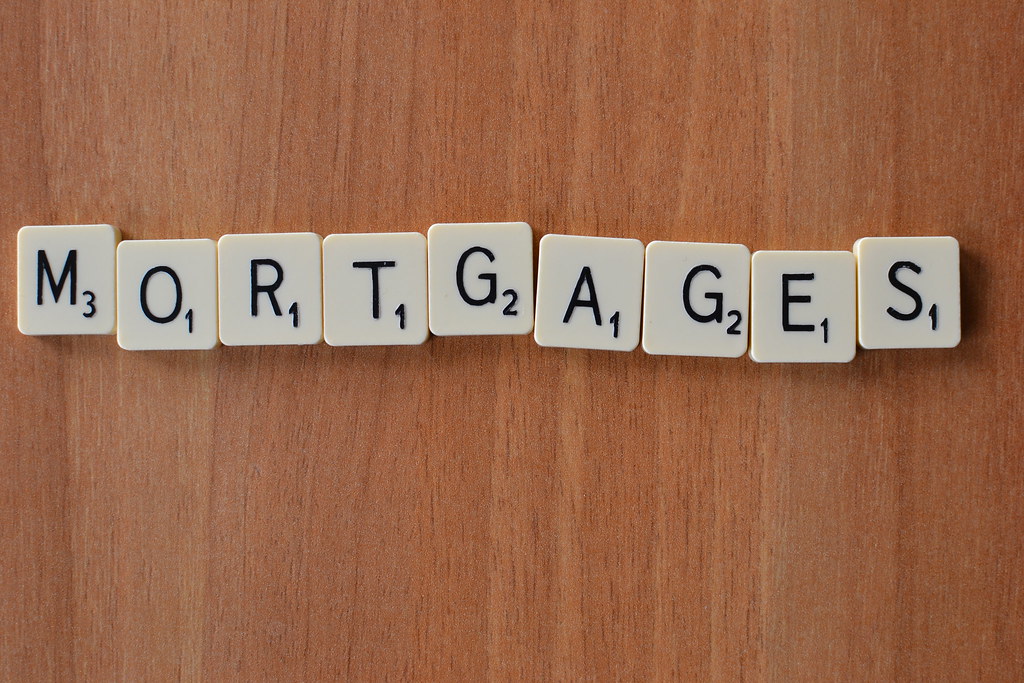 Keeping our neighbors up to date on government programs that may be of economic assistance, especially during the last few trying years, is an important goal. To this end, we received the following from the Comptrollers office:
---
New York State Homeowner Assistance Fund
Applications for the Homeowner Assistance Fund opened Jan. 3. The aid is for homeowners behind on mortgages or taxes is first-come, first-served, so apply as soon as possible.
Who Can Apply?
The fund is open to those who are behind on mortgage payments, property taxes, and water and sewer bills.
The program is also open to owners of cooperative or condo units who are behind on maintenance fees, and manufactured homeowners behind on chattel loans, retail installment contracts or lot rents.
Applicants can apply for up to $50,000 in forgivable loans each to catch up on missed housing payments or to reduce mortgage debt to make monthly mortgage payments more affordable.
For homeowners who are unemployed, applications can be made for assistance with up to six months of future housing payments.
Eligibility
To be eligible, applicants must have a household income at or below 100% of the Area Median Income and must be at least 30 days delinquent on monthly housing payments for their primary residence.