Noguchi at Night Fall Fundraiser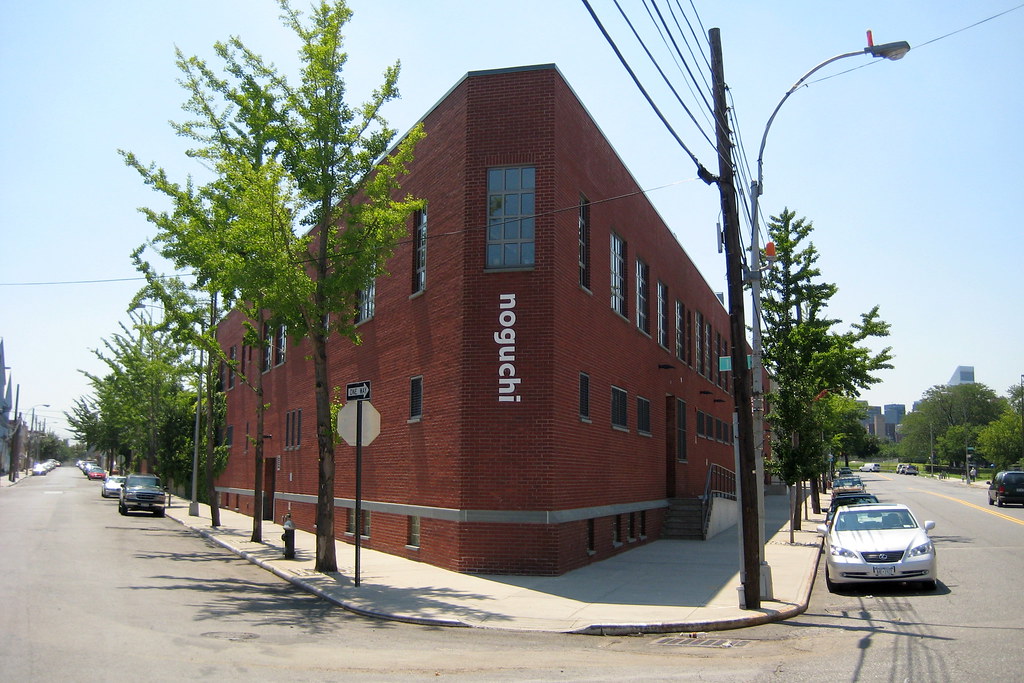 The Noguchi Museum is having their fall fundraiser on Nov. 18th, 2019 from 7-10 PM.
OANA hopes that everyone who values the Arts can attend, and support one of the top Cultural Institutions in NYC! Old Astorians are proud of the legacy of Isamu Noguchi and the fact that he chose to make our waterfront his home.
The inaugural Noguchi at Night fall fundraiser is presented in collaboration with artist Brendan Fernandes, Lloyd Knight, Principal at Martha Graham Dance Company, and Masayo Funakoshi, Chef at Farmoon, in Kyoto, Japan. The focus is on both Dance and the Culinary Arts.
This event includes performances throughout the Museum.  Music by DJ Karsten Sollors.
The Museum's exhibitions and educational programs will benefit from funding raised.
LIC: Noguchi Museum: Photo credit Wally Gobetz