November 5 Election Ballot Initiatives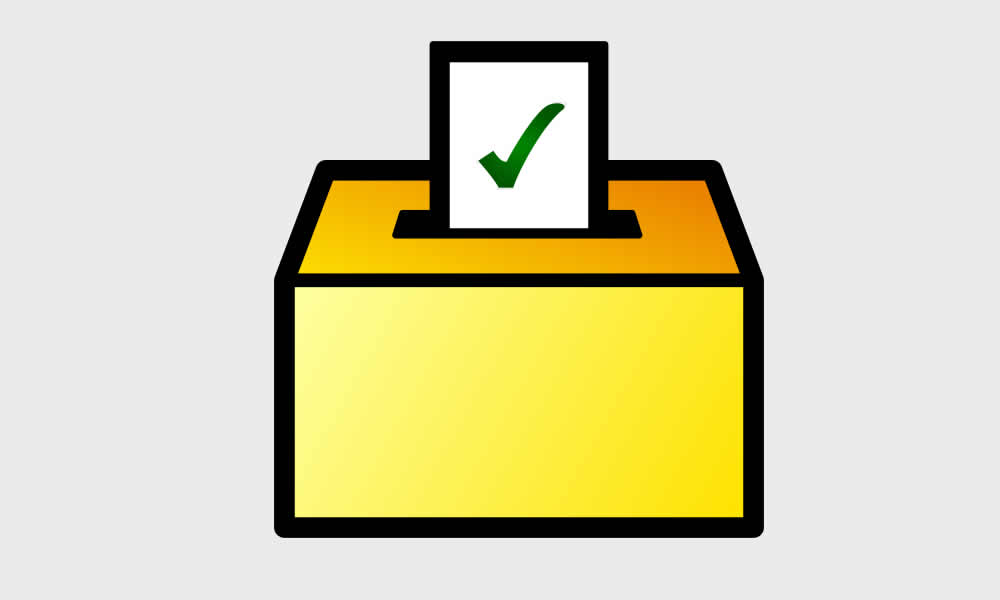 The New York City 2019 Charter Revision Commission has put five initiatives on the ballot for the November 5th election.
OANA implores all voters to go over these proposals, so they can make informed decisions. We have not yet taken any positions on this and look forward to receiving comments that may give us insights on how our members feel.
Most Important Proposed revisions are:
  Question 1 (Elections) includes a proposal to establish ranked-choice voting for primary and special elections in the city.
  Question 2 contains five proposals concerning the city's Civilian Complaint Review Board (CCRB), including proposals to provide for a minimum budget for the CCRB based on the number of NYPD officers, allow the Public Advocate to appoint one CCRB member, and authorize the city council to appoint members without confirmation from the mayor.
  Question 4 includes a provision to set minimum Public Advocate and Borough President budgets.
For an overview of all five of these proposed Charter revisions, please see https://ballotpedia.org/November_5,_2019_ballot_measures_in_New_York
Looking forward to hearing from everyone!