Old Astoria Voting: Not good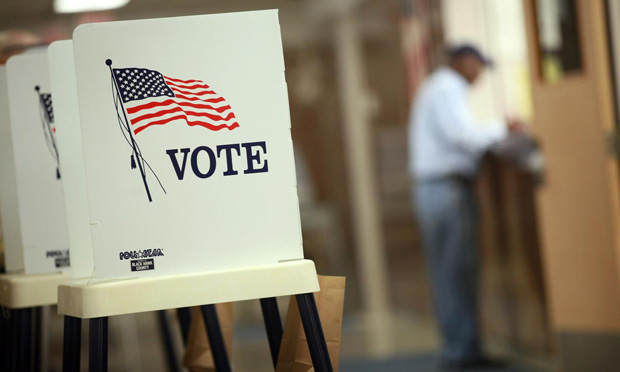 The Gothamist has created a program that lets you know how many in your neighborhood voted in 2014. Old Astoria was below the city average. We need to do better.
OANA received many complaints especially about Quality of Life issues, and we do our best to help address them. But in order to get the politicians and city agencies to take our complaints seriously they must see us as an effective voting block. So we ask that everyone do what they can to change these results.
Let's make sure we become leaders of civic engagement.