Opening Restaurants and Cafes in Astoria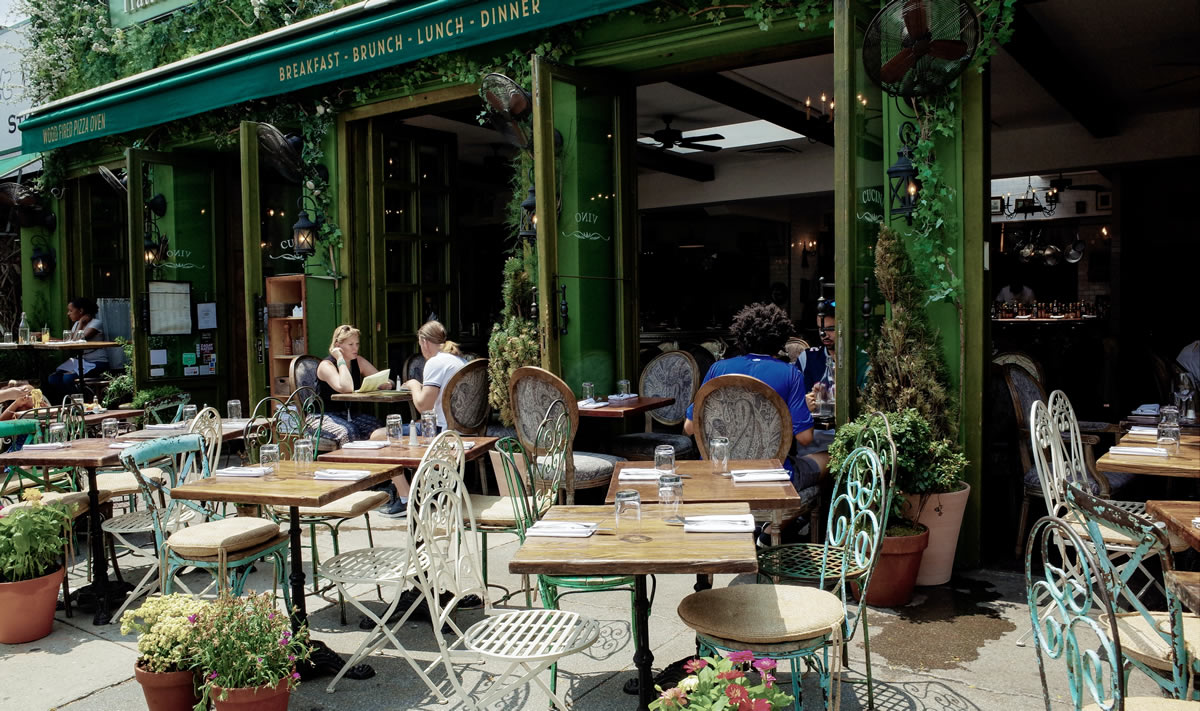 Yesterday was a good day in trying to establish pedestrian-only streets to allow social distancing for patrons of our cafes and restaurants.
The City Council is streamlining rules for outdoor cafes!
Note: Councilman Constantinides is also a sponsor of this legislation.
We also just received the following from Speaker Corey Johnson:
Richard,

I have some good news to share with you about the City Council's work to help New York City's restaurants begin to reopen and recover from this crisis.

Today, we introduced legislation to open up outdoor space like sidewalks, plazas, and streets to outdoor dining. This will be critical to helping restaurants get back to work while maintaining proper social distancing and safety guidelines.

Our bill will also streamline the permitting process for opening a sidewalk cafe, helping small restaurants usually priced out of this process get the support they need. And it will make sure the locations are both appropriate for outdoor dining and properly protect street users.

With traffic down across the city, there is plenty more we can do to repurpose our street space and help get our city's businesses back on their feet.

This bill is an important start. Our restaurants need space to operate, and I know we can put our street space to good use to help them do just that. New Yorkers never cease to amaze me with their creativity, resilience, and drive to make this city a better place to live.

I hope you and your family are safe and healthy.

All my best,

— Corey

Corey Johnson
NYC Council Speaker
We will continue to advocate for our local economic health. With everyone's support, we can overcome obstacles that life has put before us. And we can all emerge stronger than ever!