Small Business Owners Are Catching A Break With These New Bills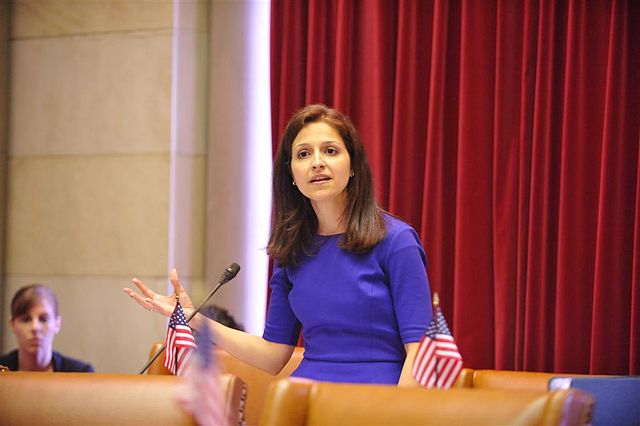 Small businesses in New York State will be getting some relief because of three different bills that have been signed into law.  This is all thanks to Assemblymember Aravella Simotas, the assembly member of Astoria, and Governor Andrew Cuomo.
Simotas knows how important small businesses are to communities because she is the daughter of a business owner.  Seeing small businesses first hand helped her shape these bills.
The first bill will help small businesses comply with regulations by requiring state agencies to create plain language guides. These would include information on the most common regulatory violations that small businesses are cited for. The bill also provides actions small businesses can take to minimize or prevent the occurrence of violations.
The second bill extends to a minimum of 60 days the time to review and comment on rules proposed by state agencies, enabling greater participation by businesses and the public. The prior mandate was only 45 days for many state agencies.
The third bill will require notices of proposed new rules requested by business owners can be sent via email rather than conventional mail.  Agencies in turn would be required to send rulemaking notices electronically when requested.
Local business is the backbone of the Old Astoria neighborhood.  With the help of these new laws, local businesses will be able to thrive in our community.  We want to thank Assemblymember Simotas for supporting bills that make her and our community better!
Photo:By Samdarche – Own work, CC BY-SA 3.0, https://commons.wikimedia.org/w/index.php?curid=32387048