St Georges Episcopal Church Prayer Breakfast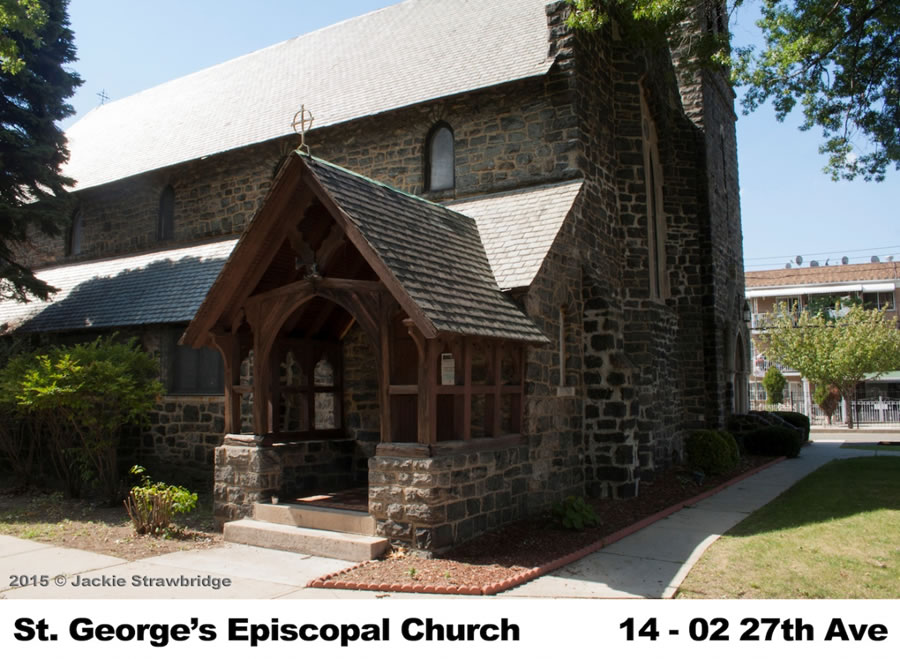 OANA has enjoyed the support of St George's Episcopal (Use of their Community Room). And in the spirit of friendship, we want to let everyone know of a great event coming up:
St George's Episcopal Church is hosting a Community Prayer Breakfast.
Prayer, Singing, Meditation Anointing with Breakfast Buffet.
November 9, 2019
9:30 AM to 12:30 PM
Tickets: $10.00 Children under 5 years free
Call for reservations 718.721.5154
Email: Stgeorge.astoria@gmail.com