Street Closure this Weekend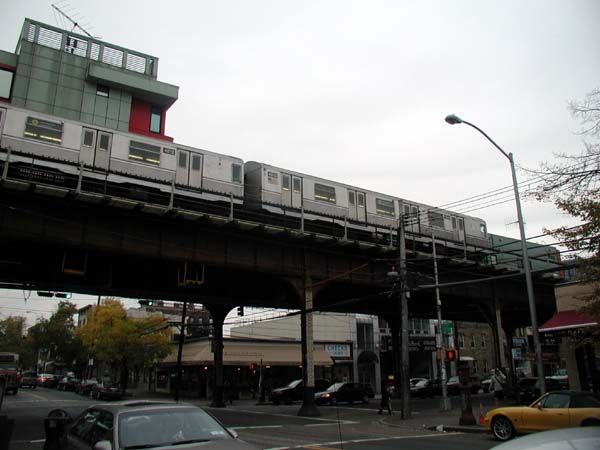 A reminder that this coming weekend the intersection of Astoria Blvd and Hoyt Avenue South will be closed to traffic for work at Astoria Blvd station. This closure will continue to occur every weekend through June.
There will be traffic enforcement agents directing traffic around the intersection, as well as signage alerting drivers to the closure.
We strongly suggest that you find alternate routes and try and avoid this intersection. Even in the best of times this is one of NYC's most difficult intersections.
Additionally, this weekend Astoria-bound trains will be running express from Queensboro Plaza to Ditmars Blvd for track improvements.
Dates are subject to change.