"Textured Sights" Event at QCA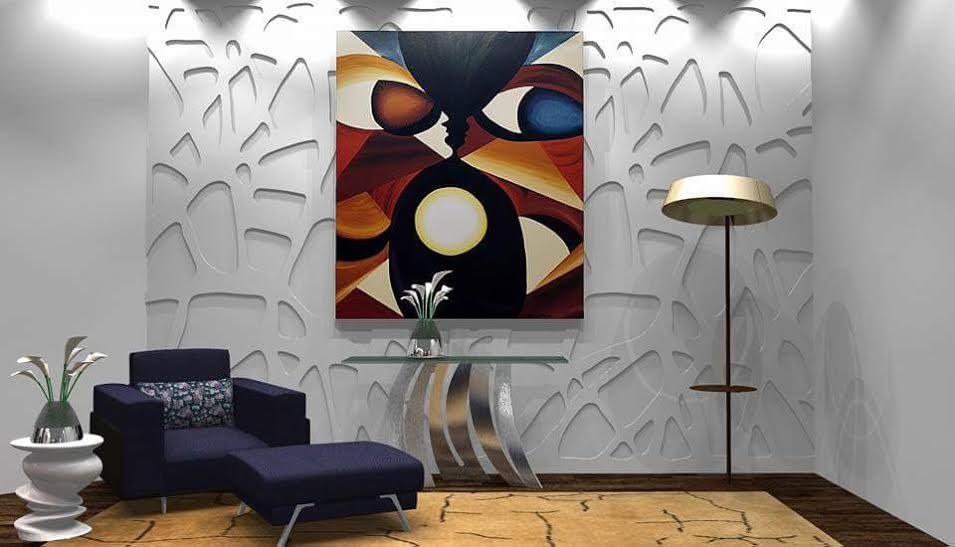 On Wednesday, April 19, 2017, from 6.30 to 8.30 pm, LAB at QCA presents "Textured Sights," paintings by Shenna Vaughn. During the event, a series of works of art in progress will be shared that consists of paintings depicting social and cultural differences rather than biological with regards to gender.  Those in attendance will have the chance to give the artist feedback on her work and ask questions about her process. Queens Council on the Arts is located at 37-11 35th Avenue, entrance on 37th St.
"Under Scrutiny" by Shenna Vaughan, photo by Shenna Vaughan, with the kind permission of the artist.