The 2018 DSNY Leaf Collection Program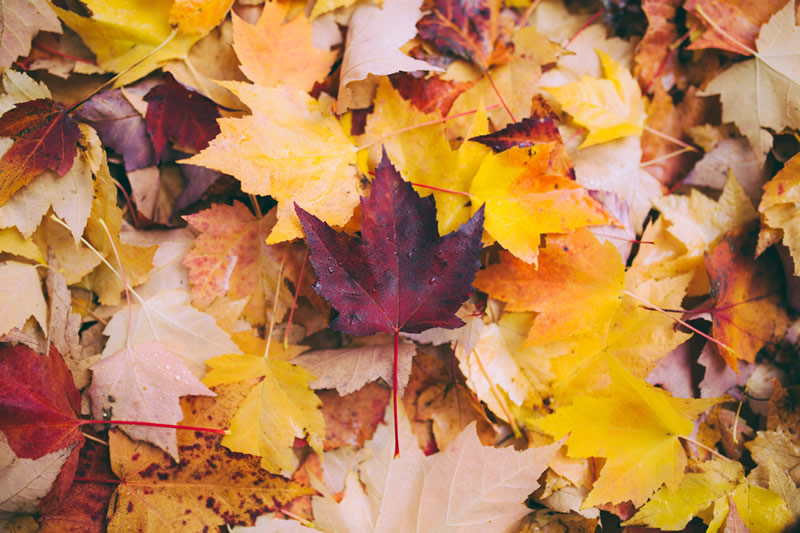 The Department of Sanitation (DSNY) conducts special collections of leaves. The schedule for setting out leaves for fall collection in Old Astoria will be after 4 p.m. on two Saturdays, November 24 and December 8.
There are specific guidelines residents need to follow in order to have their leaves collected and not all areas receive fall leaf collection services.  You are instructed to place leaves in paper lawn and leaf bags or open,unlined containers for collection. You can find stores that sell lawn and leaf bags at nyc.gov/leafcollection.
Yard waste left in plastic bags is not recycled and is collected as garbage. Leaves, grass clippings and twigs less than 1/2 inch in diameter can be placed at curbside for collection on regular scheduled trash collection days. Larger wood debris must be cleared by the Parks Department due to the Asian Long-Horned Beetle quarantine. Call 311 or visit at nyc.gov/wood-debris. Branches and yard clippings from hired professional landscapers must be left at a permitted composting facility.
Photo by Greg Shield -Unsplash