The MTA announced that the N Train renovations stay "On Track"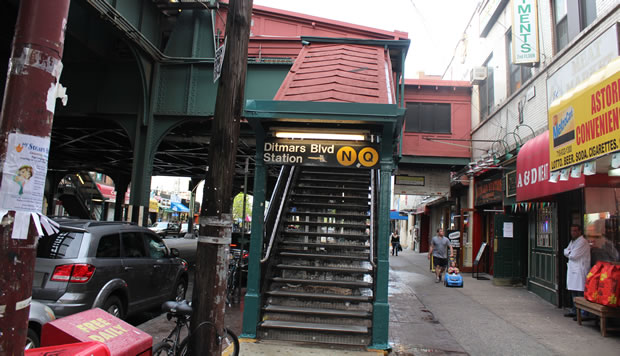 While the MTA has announced they are not starting any new renovations for subway stations because they have run out of funding, the planned renovations on the Astoria Stations on the "N" line will continue.
The MTA also announced they will use the 90 million in funding left over to increase accessibility at various stations. They have not yet advised where these funds will be spent.
30th Avenue N train station; photo credit Clare Doyle