Update on LaGuardia Airport Construction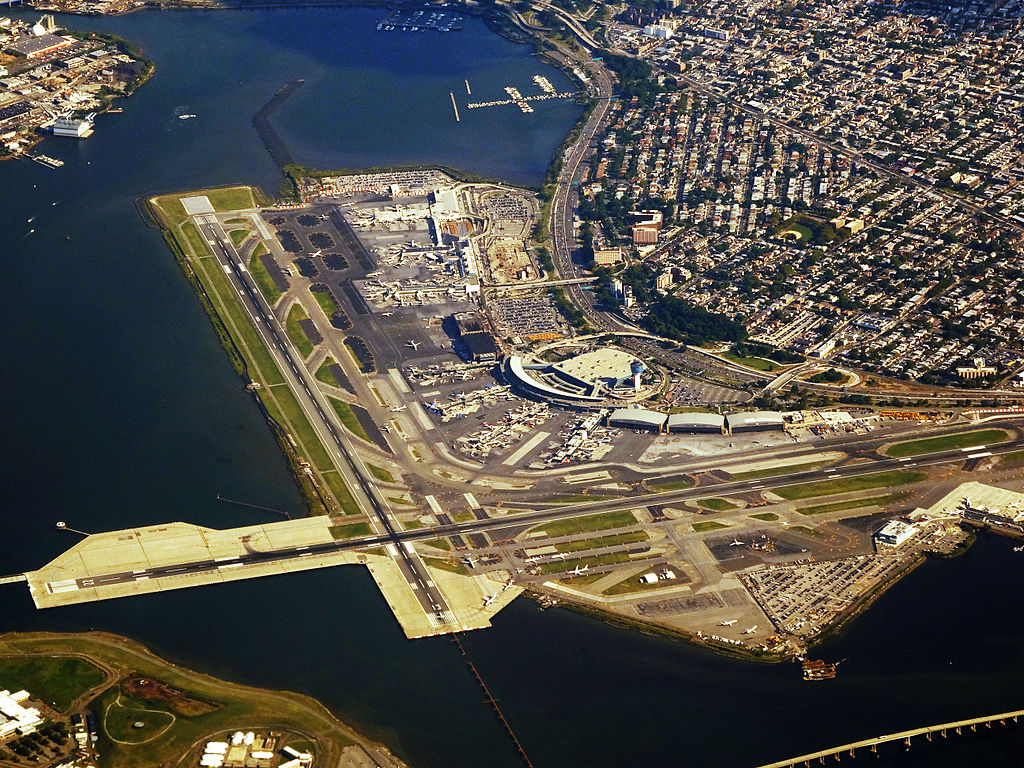 Everything is moving along well at LaGuardia Airport. As we ride down the Grand Central, we actually see the form taking shape, and it is an exciting transformation from a tired old airport to the birthing of what looks like a vibrant addition to our community.
The LaGuardia Gateway Partners are leading this 8 Billion dollar project. The new main terminal, with 35 gates and 1.3 million square feet, is set to replace Terminal B by 2020.
For an update on the current status, please see the following link.
The new LaGuardia will be an exclamation point on the economic and structural redevelopment of North West Queens. We have become a destination for the World!
Photo: Patrick Handrigan