Whitey Ford Field Comfort Station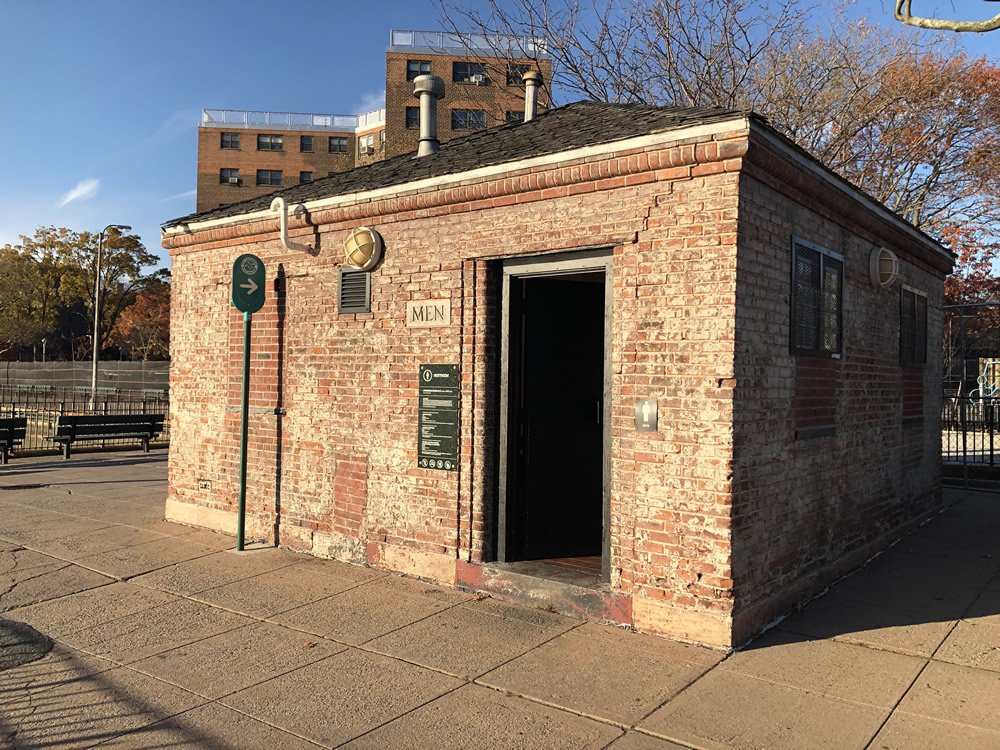 OANA has advocated for comfort stations at Whitey Ford Field. We feel this is an important issue that must be addressed. With the upcoming renovations, we expect usage of the field to increase dramatically.
Without a comfort station, use by women has been curtailed. We must have facilities equal to men! We feel that this is a Title 9 issue.
We have just found out that the Parks Department is looking into alternative, most cost-effective comfort station designs. Also, because maintenance is always an issue, there are self-cleaning rest rooms now being used in California and Europe. We would like their use to be investigated!
We applaud this effort and look forward to this situation being addressed.